Holistic Therapeutic Services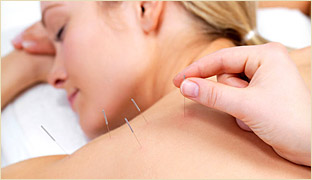 Safe and effective natural therapy that is used to heal illness, prevent disease and improve well-being.
Consultation and Assessment (required prior to first session)
FREE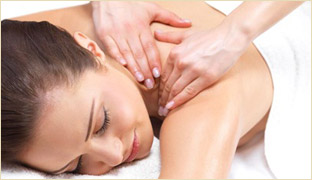 Helps release chronic muscular tension and pain, reduces stress and improves posture.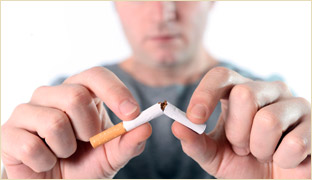 Quit Smoking
Stopping isn't easy and there are many natural approaches that can help you to finally kick the habit.
Please contact us: 416-493-2602